Social Enterprise Kent is committed to unlocking the potential of people, businesses and communities by providing them with the means to create enterprising and lasting solutions to their own challenges.
We are pioneering and innovative, focusing on the positive changes we can make to peoples' lives and to our community. Primarily a high quality training provider, we also deliver a diverse range of services with shared goals, values and ethics.
SEK Facebook
Simon Dolby from the KM Charity Team will be running the workshops below. Please note that they fill up fast at such a reasonable cost - please book soon should you wish to participate! We highly recommend both as you will get fantastic information and guidance! Online booking available or call Jamie on 01227469970 #KMCharity #SocialEnterpriseKent #AgelessThanet #Canterbury #HerneBay #Whitstable #Thanet #Dover #Folkestone #Ashford #VCSE #RedZebra #KentCan
sekgroup.org.uk/vcse/

Basic News Photography - This is a hands on session so bring a digital camera and its USB lead so images you take during the day can be downloaded to a laptop or Notebook. You
should also have practiced downloading images to the laptop so this does not need to be covered on the course.
With Simon Dolby from the KM Charity Team
19th June 2017
09:30am – 2:30pm
Only £15.00pp

Raising your press profile can raise funds
with Simon Dolby form the KM Charity Team
8th May 2017 or 25th Sep 2017
9.30am to 12.30pm
Only £15.00pp ... See MoreSee Less
Voluntary, Community & Social Enterprise (VCSE) ⋆ SEKgroup
If a picture paints a thousand words it stands to reason getting your photos used in the press could be very useful to your cause. This three hour session will take you through the basics of news photography giving you hands on experience of how to take a photo your local news desk will want to use....
SEK Twitter
Only one week left until #Lent begins - will you take up the #40for40 challenge? > https://t.co/nGbMoCBkcf https://t.co/ilc3WM7erF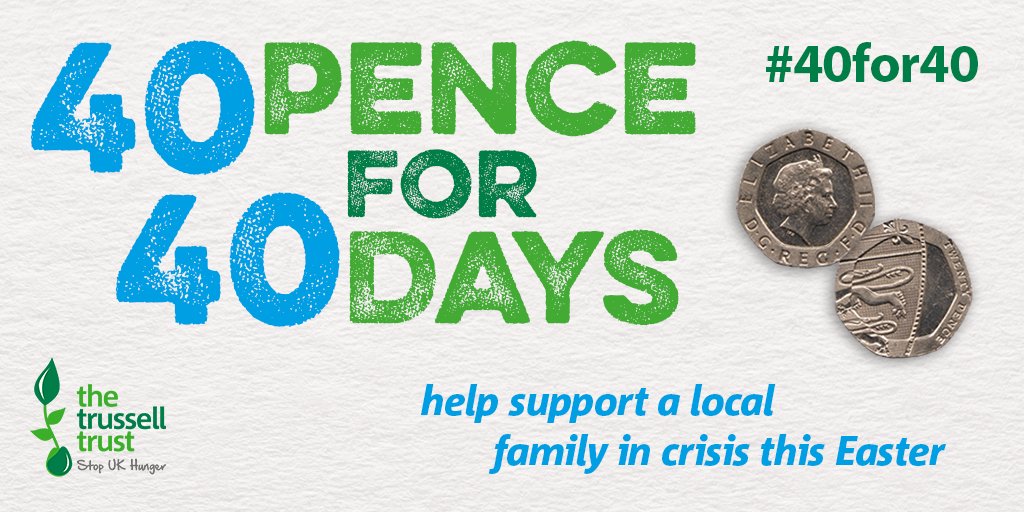 Popular today: The GP practice sharing data to transform care for homeless people https://t.co/mhjytyGvb9
The GP practice sharing data to transform care for homeless people
Pooling information from across the public sector - dentist, hospital, psychiatric services - is improving lives in Bristol
www.theguardian.com
Let's tackle 'careism' and give workers the respect they deserve https://t.co/dlGYv8YW4h via @guardian
Let's tackle 'careism' and give workers the respect they deserve | Ann Gallagher
Scandal-obsessed media, low pay and lack of government interest devalue care work. Universities have a role to play in challenging negative attitudes
ow.ly
Baker & McKenzie discussing legal the legal obligations underpinning health and wellbeing in the workplace… https://t.co/r8JCQVOw2p
'We're here to build contacts & network today, a great opportunity to do so' lovely words from Making Miracles… https://t.co/TGc8YtYDwM
Load More...
Our Partners and Affiliations
---