Social Enterprise Kent is committed to unlocking the potential of people, businesses and communities by providing them with the means to create enterprising and lasting solutions to their own challenges.
We are pioneering and innovative, focusing on the positive changes we can make to peoples' lives and to our community. Primarily a high quality training provider, we also deliver a diverse range of services with shared goals, values and ethics.
SEK Facebook
More exciting news! Please see our website for further information on positions here at SEK. sekgroup.org.uk/jobs-sek/ Big Lottery Fund Kent CAN Red Zebra Community Solutions Action with Communities in Rural Kent @Swale Community and Voluntary Services @Susses Community Development Association Social Enterprise Kent Herne Bay, Kent ... See MoreSee Less
Jobs @ SEK Team Leader (part time) Salary: £ 30,000 pro rata per annum Hours of Work: Monday to Friday by arrangement SEK is proud to be working with SCDA to deliver a Big Lottery Fund and ESF project to provide intensive and ongoing practical support for disadvantaged people with long term health…
SEK Twitter
SEK opportunity! #RedZebra #KentCan #HerneBay #Canterbury #SocEntKent #SocEntUK https://t.co/18vuiAt3r4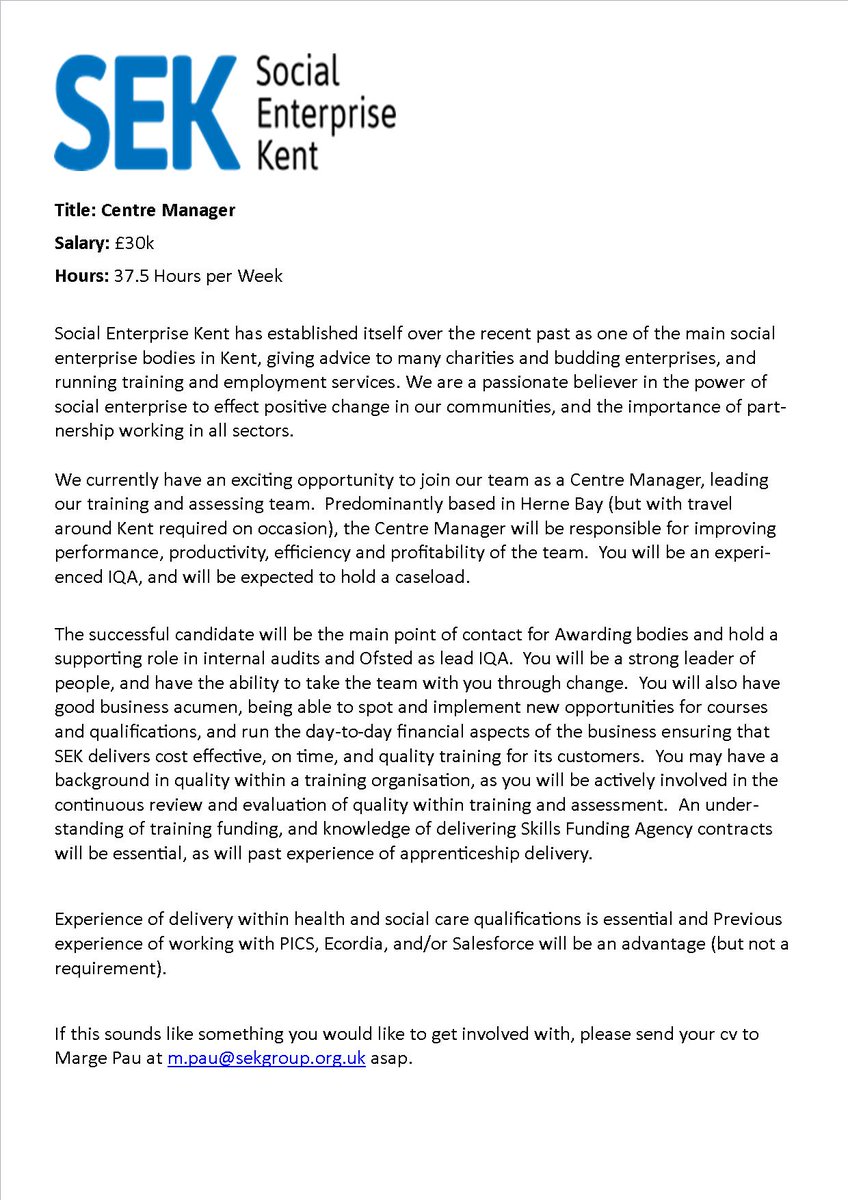 Gotta love the #wellbeing in the room thanks @BigLotteryFund @SocEntKent @YourLeisureKent https://t.co/bU4EBAFoZl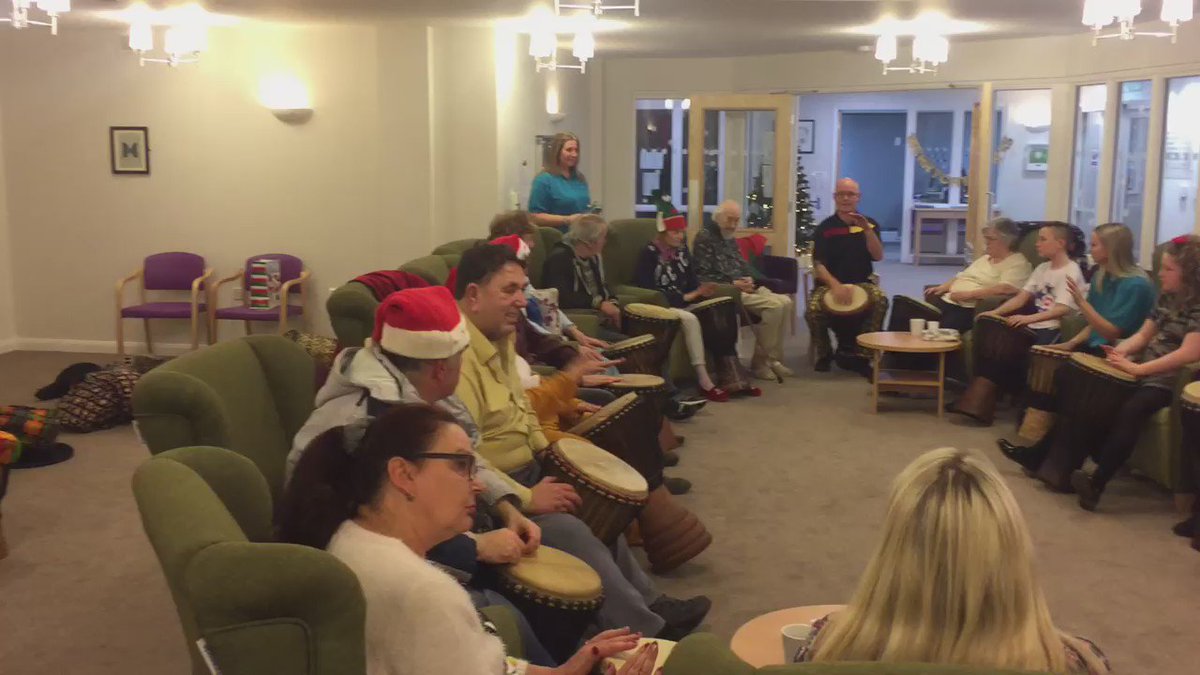 Public trust in charities at highest level since 2013 https://t.co/3TR3aDCiZ1 #RedZebra #VAWK #SOCENTKENT https://t.co/DrNjC7qrx3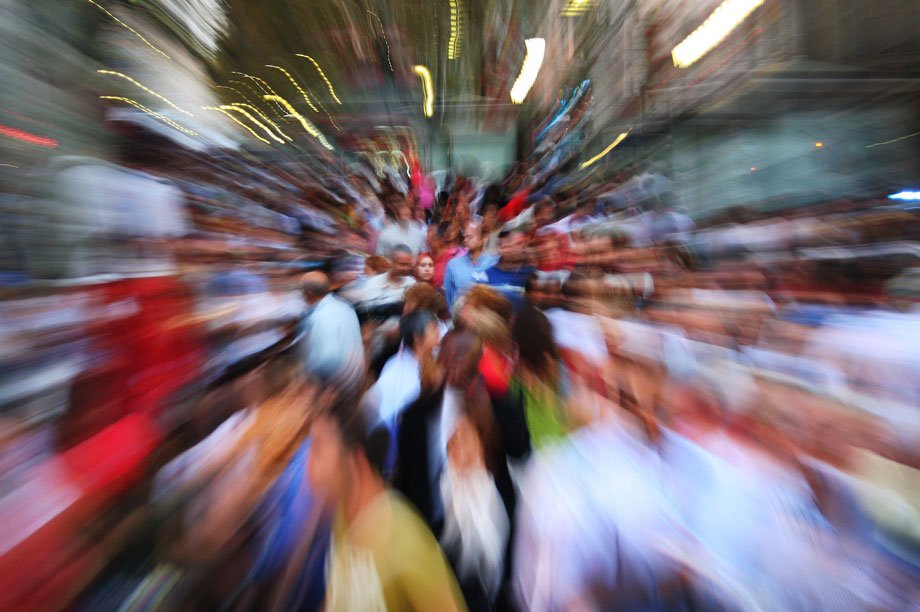 ThirdSector
@ThirdSector
Public trust in charities at highest level since 2013 https://t.co/3JKAQrVFwH https://t.co/coNHLSdoFA
Have your say @DWP want to know how your disability or health condition impacts you at work https://t.co/sU6Zh1u6dn… https://t.co/kRG0ZKf3pJ
@RedZebraCommSol @EastKentMencap @SocEntKent @claudia_sykes https://t.co/GniocRmUAQ
Load More...
Our Partners and Affiliations
---